Augoeides Cyber Sigil Ring
Regular price
$314.00

Sale price
Pickup currently unavailable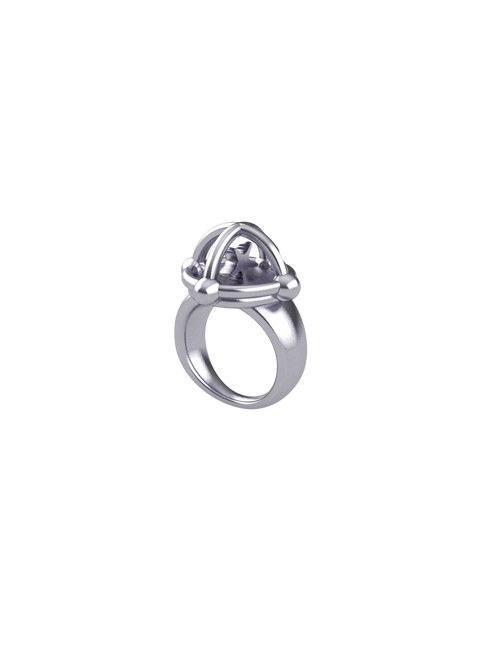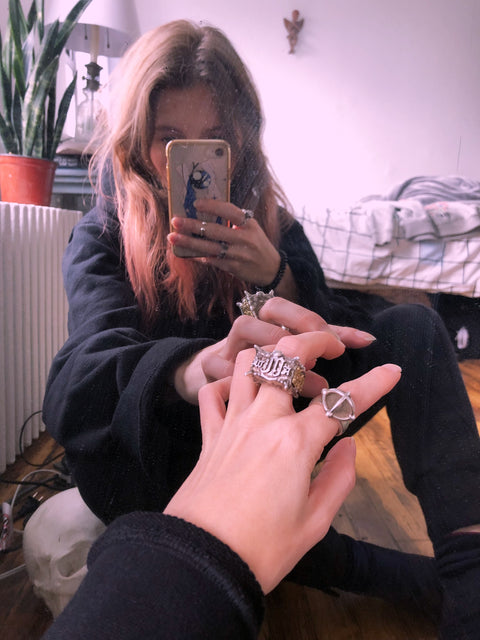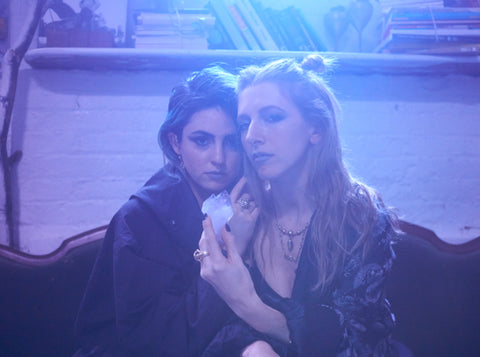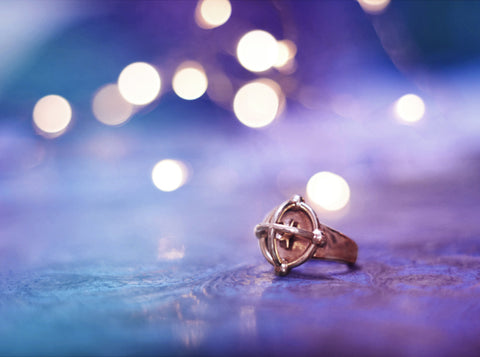 This futuristic witchy talisman adds the most satisfying weight to your hand. Inspired by signets and the jewelry of secret societies, the Augoeides Witchcraft ring features a caged dome to protect a fallen star.
The Augoeides Ring is the physical embodiment of Cyb3rW3nch's sigil for protection against the negative energetic effects of online haters and trolls. Conjured with an awareness that it's better to put forth that which others criticize than to criticize that which others put forth, the Augoeides Ring enables you to project your best self online so you can manifest your myriad goals and desires. 


Vital Information
Product Details
Cyb3rW3nch jewelry is wearable art — while it's designed with durability in mind, please keep in mind that all jewelry is fragile and should be handled with care.

- Can be made to order in sizes US5 - US8
Shipping + Delivery
Because this item is made to order upon request, shipping and delivery times vary — please allow 3-4 weeks for shipping and delivery. Send an inquiry to receive an up to date timeline...
Disclaimer
Please note that you are responsible for making sure the delivery address is 100% accurate and able to receive packages — 
Cyb3rW3nch is not responsible for orders once they reach the post office and start tracking.