Poison Ring: 2020 Edition
Regular price
$440.00

Sale price
Pickup currently unavailable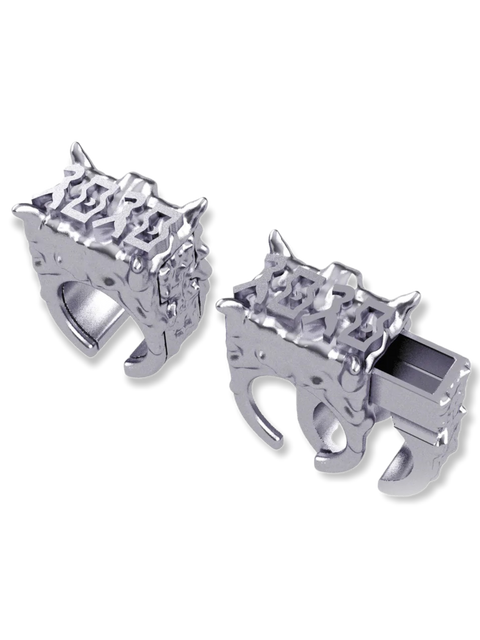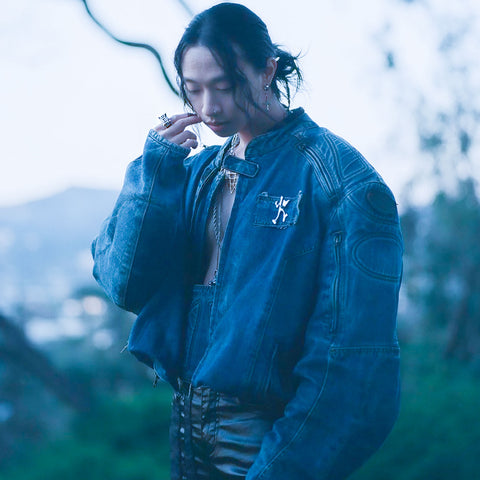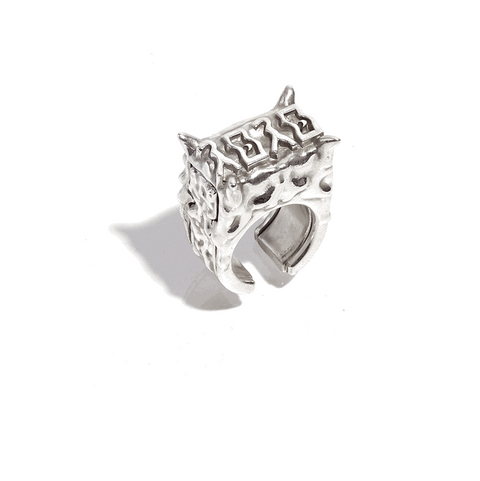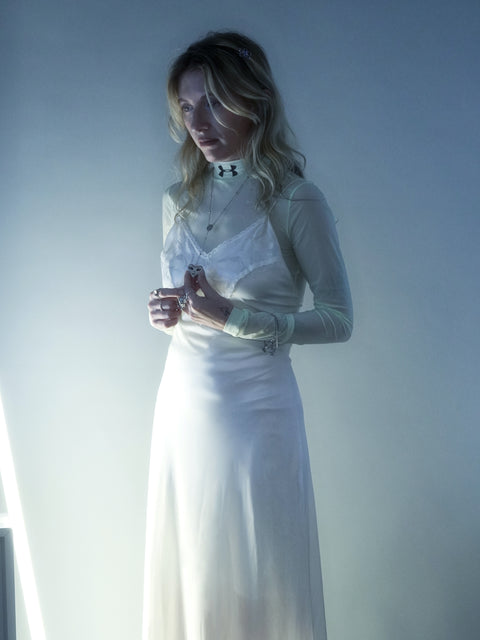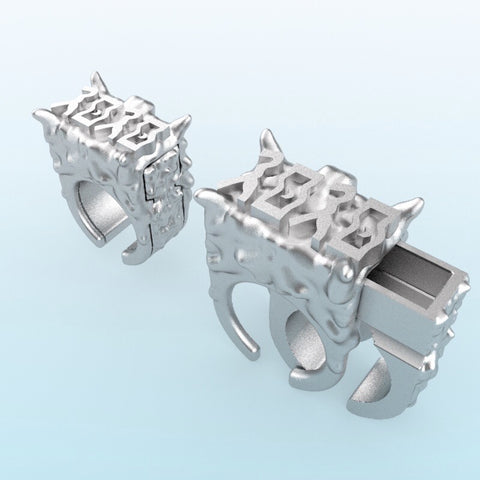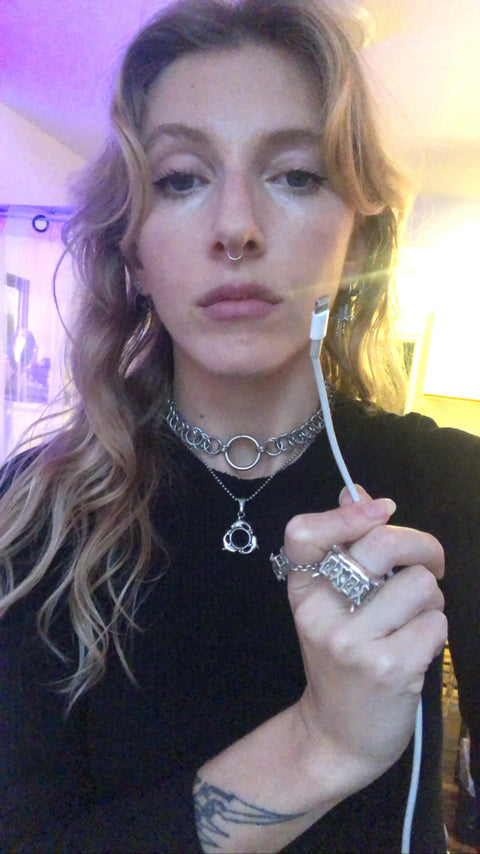 For better or worse, 2020 is a year we will remember forever. This poison ring is guaranteed to start a conversation and become your most cherished talismanic treasure.
Designed to mimic the texture of moon rock, this stash ring mixes elements of classic signets, witchcraft, alchemy, and rave culture to conceal your most valuable resources on the go. Note that the seal on the hidden compartment is not water tight ;) 
Vital Information
Product Details
Cyb3rW3nch jewelry is wearable art — while it's designed with durability in mind, please keep in mind that all jewelry is fragile and should be handled with care.

- Currently available in special 925 sterling silver with anti-tarnish alloys

- Can be made in alternate sizes or brass, bronze, and gold upon request

- Two-part ring with a secret hidden compartment for your stash of... anything

- Secret box slides out, wearing it on your finger locks it into place

- Perfect for any stash of tiny treasures — please note that the hidden compartment is not water tight

- Solid design adds a satisfying weight to the finger and makes for the perfect future heirloom or sentimental gift

- Store in a sealed pouch to prevent tarnishing, if tarnishing occurs it can be easily buffed with a jewelry polishing cloth
Shipping + Delivery
Because this item is made to order upon request, shipping and delivery times vary. Send an inquiry to receive an up to date timeline...
Disclaimer
Please note that you are responsible for making sure the delivery address is 100% accurate and able to receive packages — 
Cyb3rW3nch is not responsible for orders once they reach the post office and start tracking.