The Hanged Man Tarot Charm Necklace
Regular price
$200.00

Sale price
Pickup currently unavailable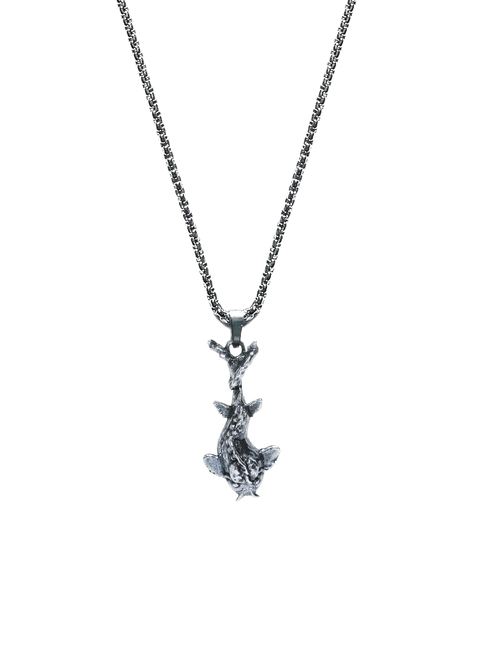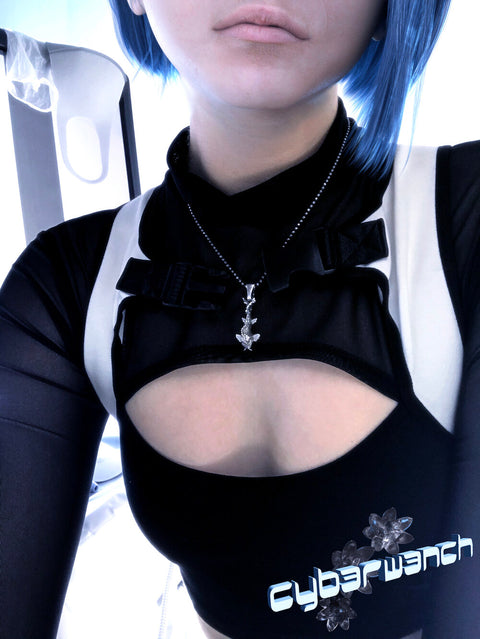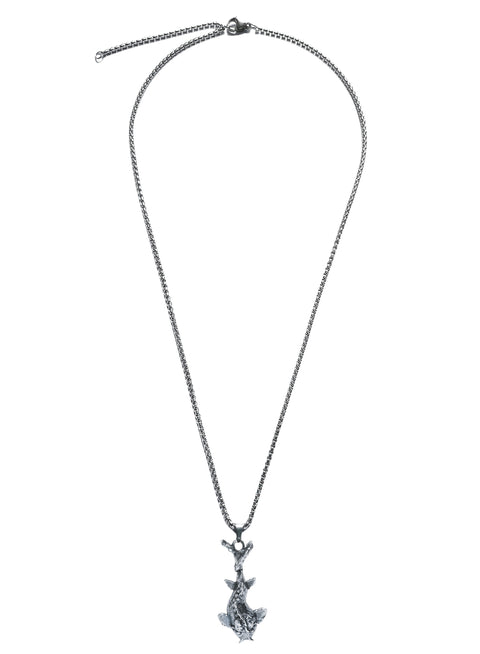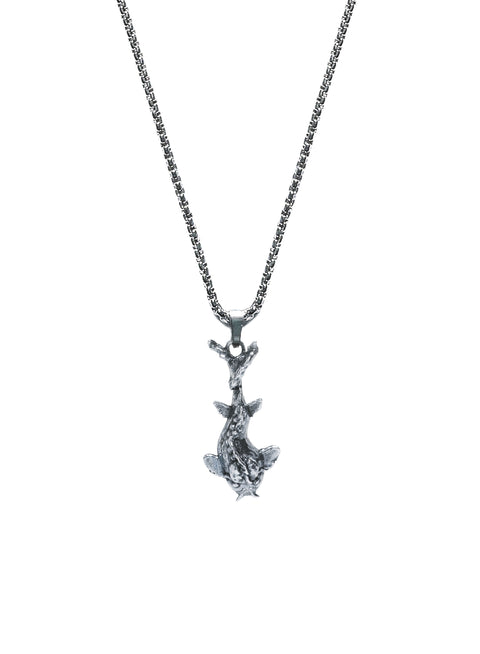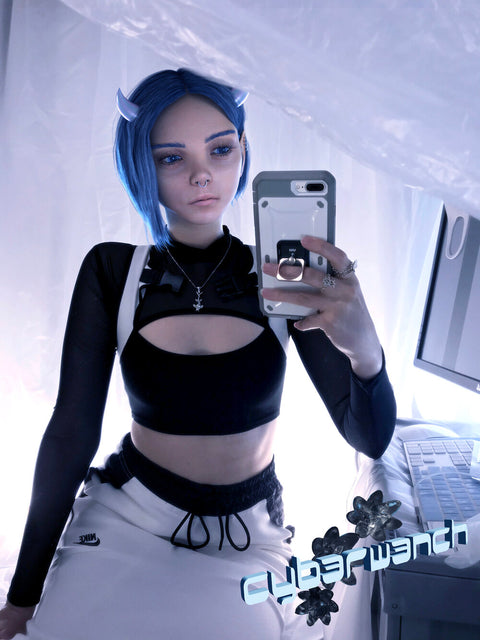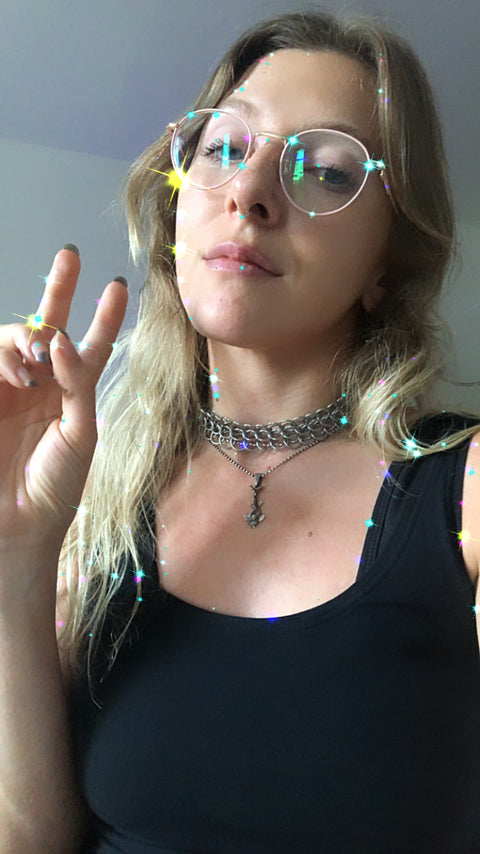 This pure silver necklace was created as a modern interpretation of The Hanged Man card from the Tarot's major arcana. Incorporating imagery inspired by yakuza tattoos and symbology of water, this design repositions The Hanged Man as an optimistic symbol — a precursor to overcoming the ego. 
Key 12 Of The Tarot
If you find yourself drawn to The Hanged Man — you're vibrating with prophetic power. Perhaps there's been a pause in your life, some suspended decisions. Self-surrender, not inertia, leads to transformation.
To be turned upside down is to overcome the ego and to transmute any lower pursuits into pure gold. Perhaps The Hanged Man is on the verge of standing on his own two feet.
Perhaps he's better off inverting his perspective….. …………….
Vital Information
Product Details
Cyb3rW3nch jewelry is wearable art — while it's designed with durability in mind, please keep in mind that all jewelry is fragile and should be handled with care.

- Charm measures about .5" wide and 1.25" tall

- Made from special 925 sterling silver with anti-tarnish alloys

- Comes with 18" hypoallergenic and tarnish-free stainless steel box chain, complete with a 2" extender

- Lobster clasp closure

- Charm comes off and can be put on your favorite chain

- Store in a sealed pouch to prevent tarnishing, if tarnishing occurs it can be easily buffed with a jewelry polishing cloth
Shipping + Delivery
Because this item is made to order upon request, shipping and delivery times vary — please allow 3-4 weeks for shipping and delivery. Send an inquiry to receive an up to date timeline...
Disclaimer
Please note that you are responsible for making sure the delivery address is 100% accurate and able to receive packages — 
Cyb3rW3nch is not responsible for orders once they reach the post office and start tracking.