Custom Jewelry + Chainmail Commissions
Regular price
$350.00

Sale price
Pickup currently unavailable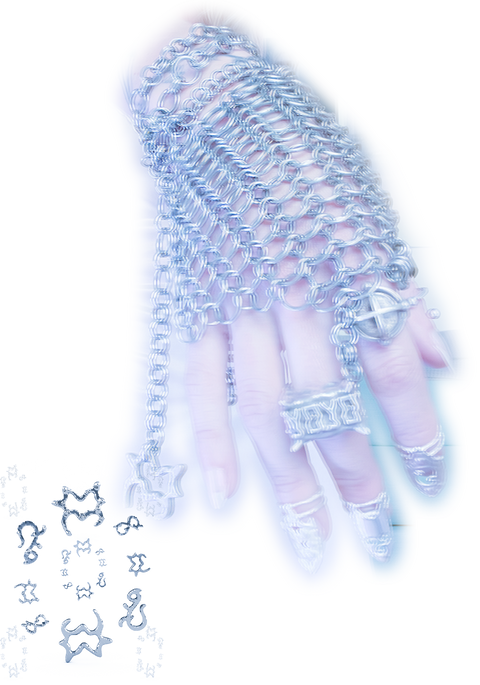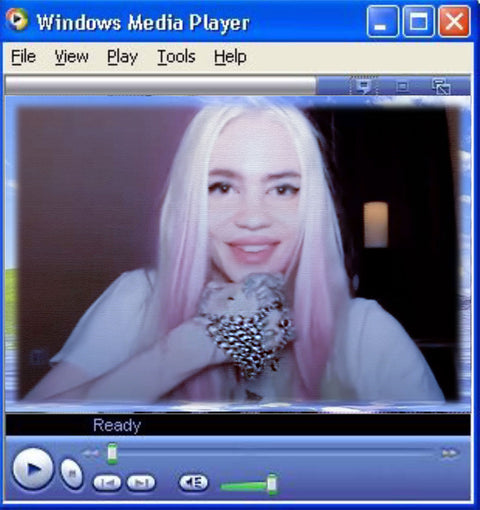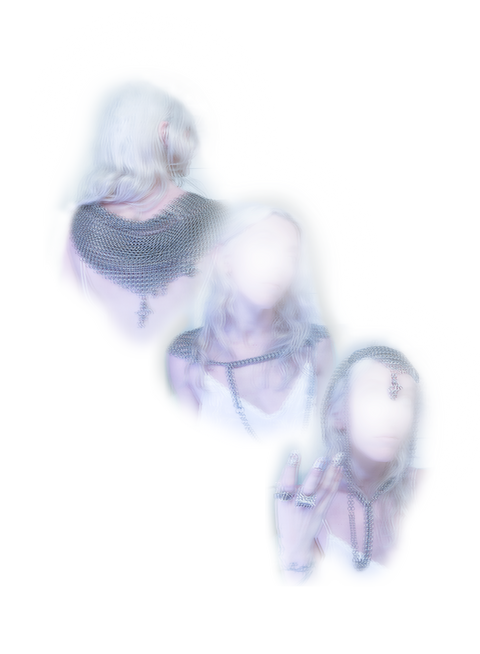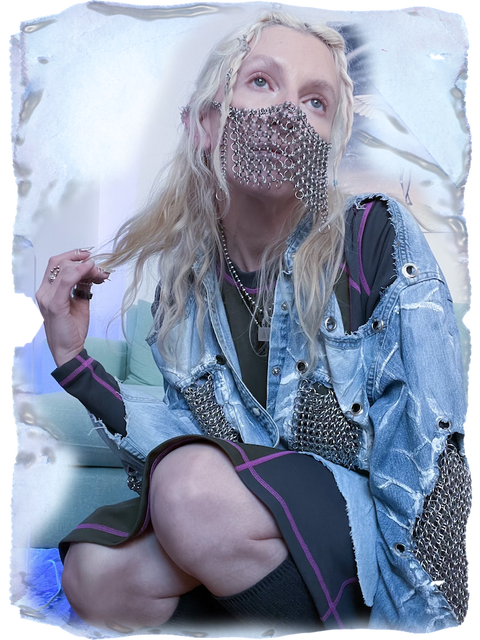 Examples of commissions past...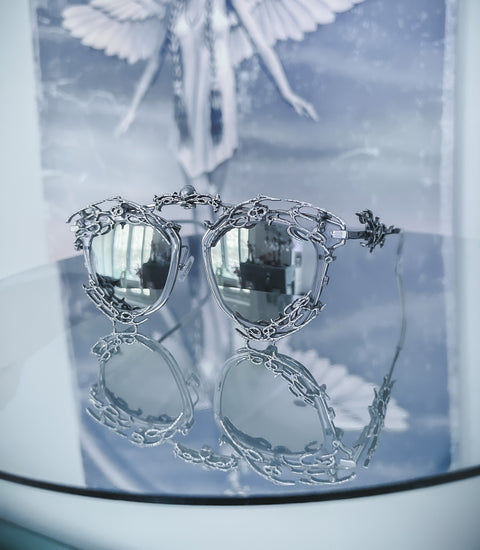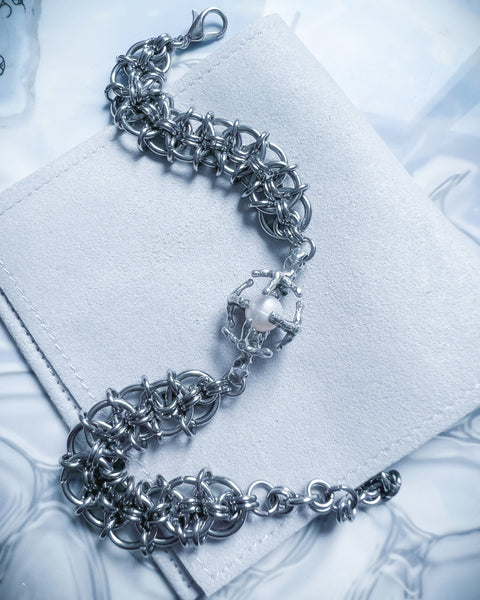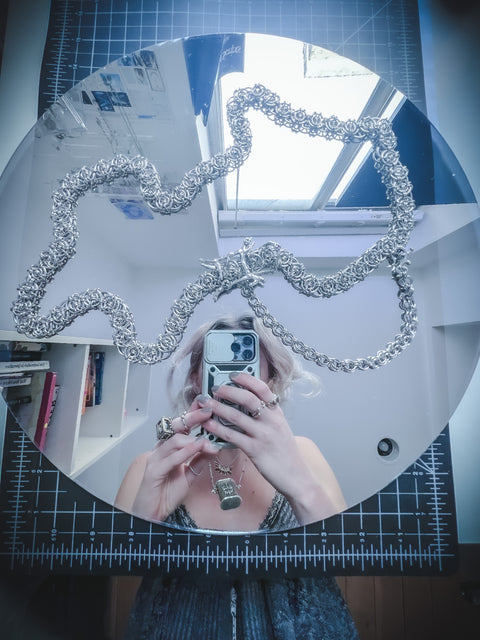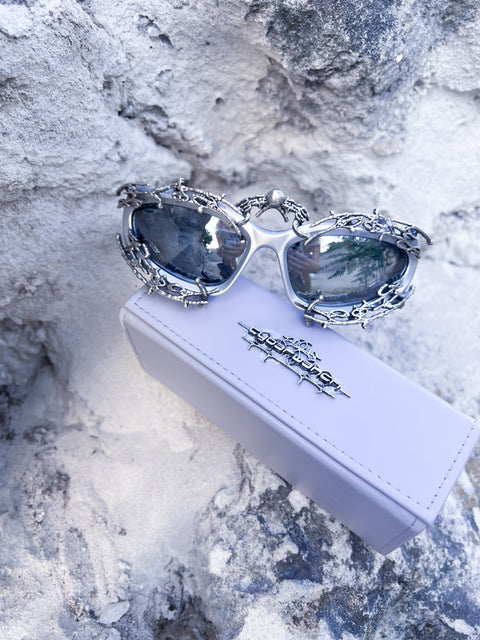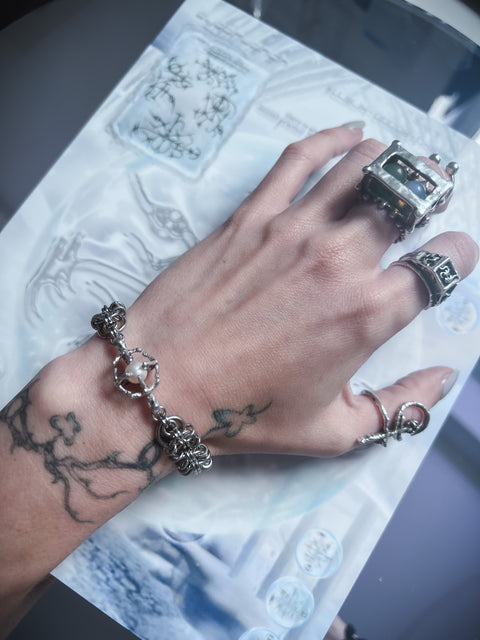 At long last, commissions hath opened for custom jewelry and chainmail  — should you choose to continue down this path, the first step in the process is placing a deposit on your commission by purchasing this listing.
To commission one of a kind jewelry or chainmail from Cyb3rW3nch is to authorize the creation of a bespoke piece of wearable art that, while inspired by your vision, will ultimately be wrought in the aesthetic sensibility of Cyb3rW3nch. As such, commissions are not for those seeking exact reproductions of other artists' work.
Vital Information
Commission Terms
The final cost and timeline for each commission depends on the specifics of your vision, the number of hours required to produce it, and Cyb3rW3nch's availability.

Please note that your deposit is not refundable but it counts towards the final cost of your commission — you may be responsible for additional fees to make your vision a reality.

By purchasing this listing, you acknowledge and agree to these commission terms.
Shipping + Delivery
Because this item is made to order upon request, shipping and delivery times vary. Send an inquiry to receive an up to date timeline...
Disclaimer
Please note that you are responsible for making sure the delivery address is 100% accurate and able to receive packages — 
Cyb3rW3nch is not responsible for orders once they reach the post office and start tracking.