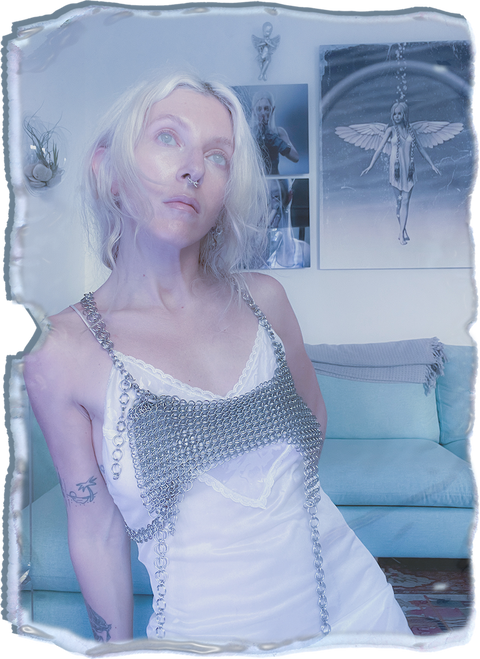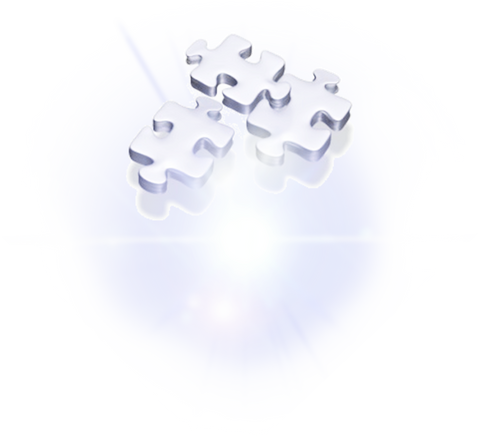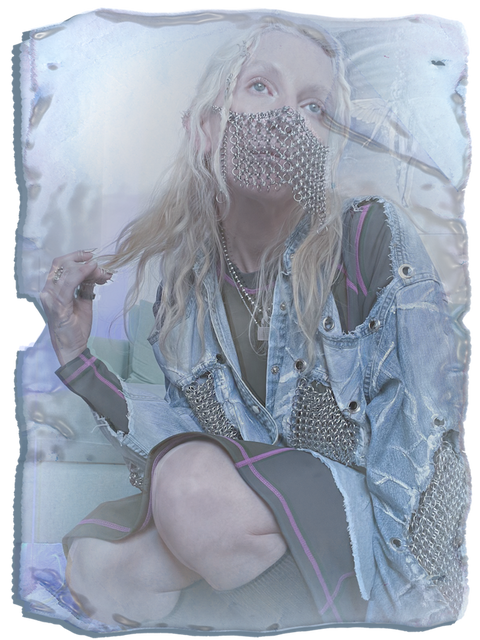 Cyb3rW3nch exists to transmute ancient wisdom into physical keys that fit locks and open doors.
Some keys fit many locks, some locks fit more than one key. The truth is diffuse but accessible to you. Cyb3rW3nch is but a conduit.
There is no rule book. There are more questions than answers. Belief is the catalyst for transformation. To upgrade yourself is to upgrade the collective.
Do not be afraid.. ... ..